CareAR is a proud sponsor of Aprilia Racing
One of the most successful motorbike racing teams in history, Aprilia is down to the last race of the 2023 championship season at the Circuit Ricardo Tormo on November 24th-26th with their Aprilia RS-GP motorbike.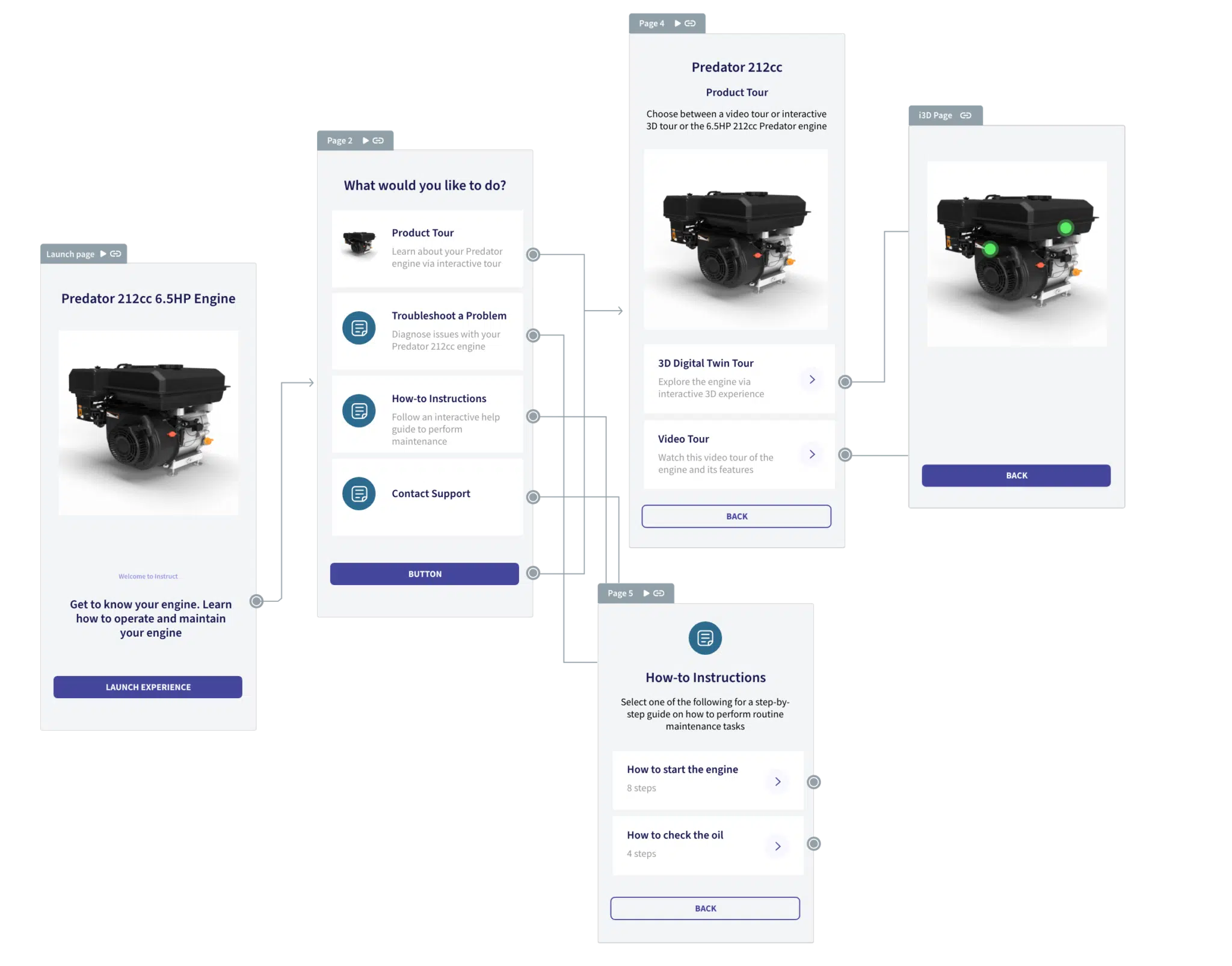 Instructional Experiences At Scale
CareAR® Experience Builder enables fast and easy, no-code, drag-and-drop creation of instructional content to accelerate service experience transformation.
CareAR's Leading ServiceNow Integration
Learn how to leverage the benefits of CareAR enterprise AR directly through your ServiceNow platform
Driving Service Experience Transformation Through an Enterprise AI/AR-powered Service Experience Management Platform
CareAR's Service Experience Management platform allows enterprises and organizations to access expertise in seconds with artificial intelligence that is delivered on-demand, across devices from desktop to drones to support any situation, anywhere.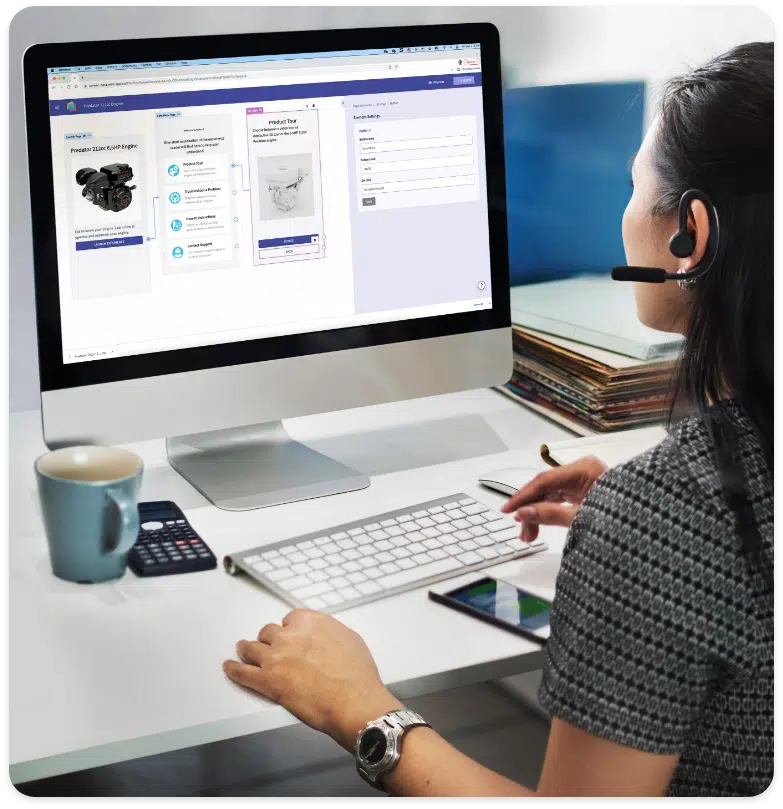 Create Smart Assets
Make knowledge contextual by delivering digital and visual content with context to promote self-solve or provide self-guided instructions.
Empower Service Employees
Enable service desk agents and field technicians with the right tools and ability to do remote solve with AR/3D annotations over live video.
Build Interactive Service Experiences
Democratize service experience creation with self-authoring of content, interactive 3D models with hot spots, step-by-step guidance, and digital workflows integrated with service management platforms.
Provide Connected Insights
Provide proactive and predictive service through real-time insights from third party systems and sensors, IoT integration, and predictive analytics.
reduction in service time
Trusted by 5,000 Enterprise Customers
"CareAR® Assist gives us the ability to invite and connect with third-party suppliers, partners, and industry experts to help us resolve calls remotely. This avoids costly visits with the added benefit of helping us towards our sustainability goals. Every truck roll we prevent reduces our carbon emissions."
Jonathon Weston,
Operations Manager, UK and EU Data Centers, Xerox
"Customers expect full service support when they need help. Since being there in person is not always an option or the most efficient solution, CareAR provides precise identification of the support issue, ensuring that Visioneer's customer needs are addressed to their satisfaction. With so much innovation going into our products, we are excited to deliver the same level of innovation into our customer experience, while also providing cost savings to our service organization."
Jim Tamo,
President, Visioneer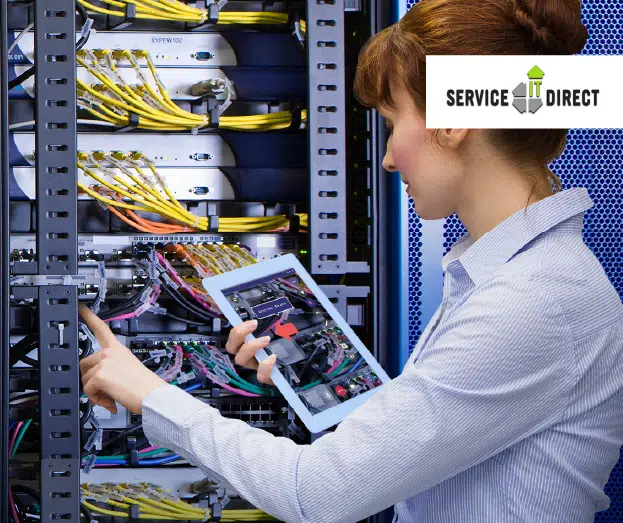 "Being able to communicate with a customer using augmented reality, gives us the ability to "touch and feel" what the customer is seeing, and allows us to support them from anywhere in the U.S. This allows Service IT Direct to support our customers on a much higher level, but also allows us to support locations we normally couldn't reach geographically. During uncertain times with limited access into data centers, we are still able to provide the level of support customers are paying for and expect from their support provider."
John Menth,
Director of Operations, IT Service Direct
Enhancing the Service Experience Using CareAR® Assist
When CareAR is used as part of the Xerox service experience, customers spending less time waiting for service or on service calls, achieve faster resolution times, equipment up-times, and partner with a company who is environmentally conscious.
Minutes or less training time
*Data from Jan. 2022 through Dec. 2022
Empower technicians with self-solve AR instructions
CareAR Instruct enables the creation of enterprise AR-based instructions for a self-guided and animated step-by-step flow. Bridge skills gap by empowering anyone to follow easy steps contextually personalized for resolving issues or training.
CareAR® Experience Builder
Rapidly create self-solve instruction for customers and technicians
Experience Builder enables easy CareAR Instruct step-by-step authoring with no code, drag-and-drop guidance creation. Experience Builder makes it easy and fast to add 2D, video, and other content to enable CareAR Instruct users to self-personalize learning with content indexed within each hot spot.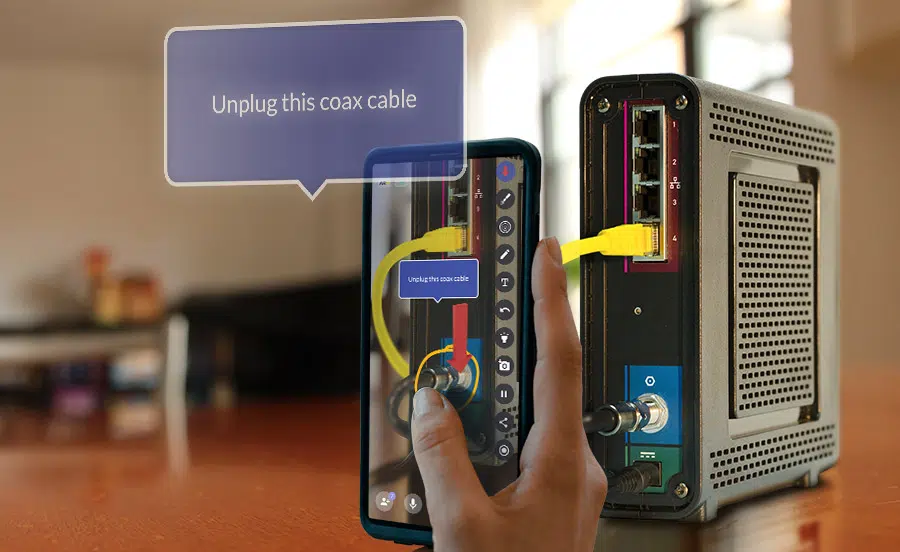 Speed resolutions with remote AR visual support
CareAR Assist enables service teams anywhere to instantly provide remote enterprise AR visual support for their customers, employees, and field technicians. Enable access to remote experts or agents for deflecting costly dispatches, reducing time-sensitive resolutions, while fostering safety.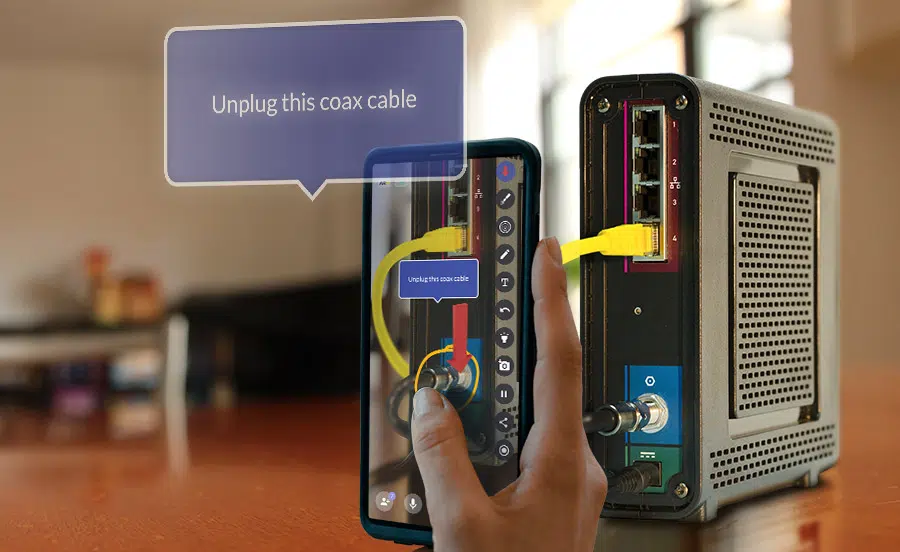 CareAR, A Xerox Company and Service Experience...
read more
September 26-28, 2023 Las Vegas, NV
September 25, 2023 Innovation Excellence Awards, London, UK
August 15, 2023 • 3:45 PM PST T-Mobile 5G Hub Speaker Series, Bellevue, WA